First encounter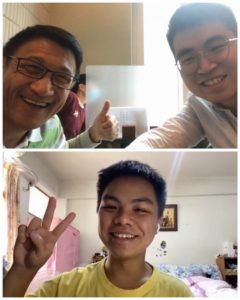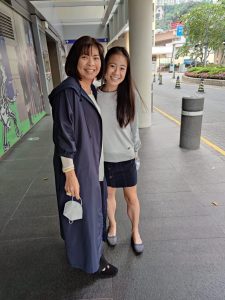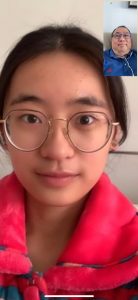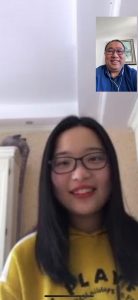 Updates from mentors and mentees!
Many successfully arranged their first meet-up. Whether face-to-face or online, find possibilities beyond COVID for YOUR first encounter (if you haven't done so yet!).
We are delighted to see happy smiles across your faces and wish you all an exciting mentorship journey ahead!
1st photo: Mentor Dr Felix Yip with mentees Sean Lee (BSc(Sp&HearSc)) and Timmy Hsu (BEng(EngSc)) who is in Tainan.
2nd photo: Mentor Ms Esmeralda Moreno with mentee Charlotte Chan (BDS)
3rd and 4th photos: Mentor Mr Johnny Lau Ho Yin and mentees Rose Ding (BSc) and Jane JIan (BSc).