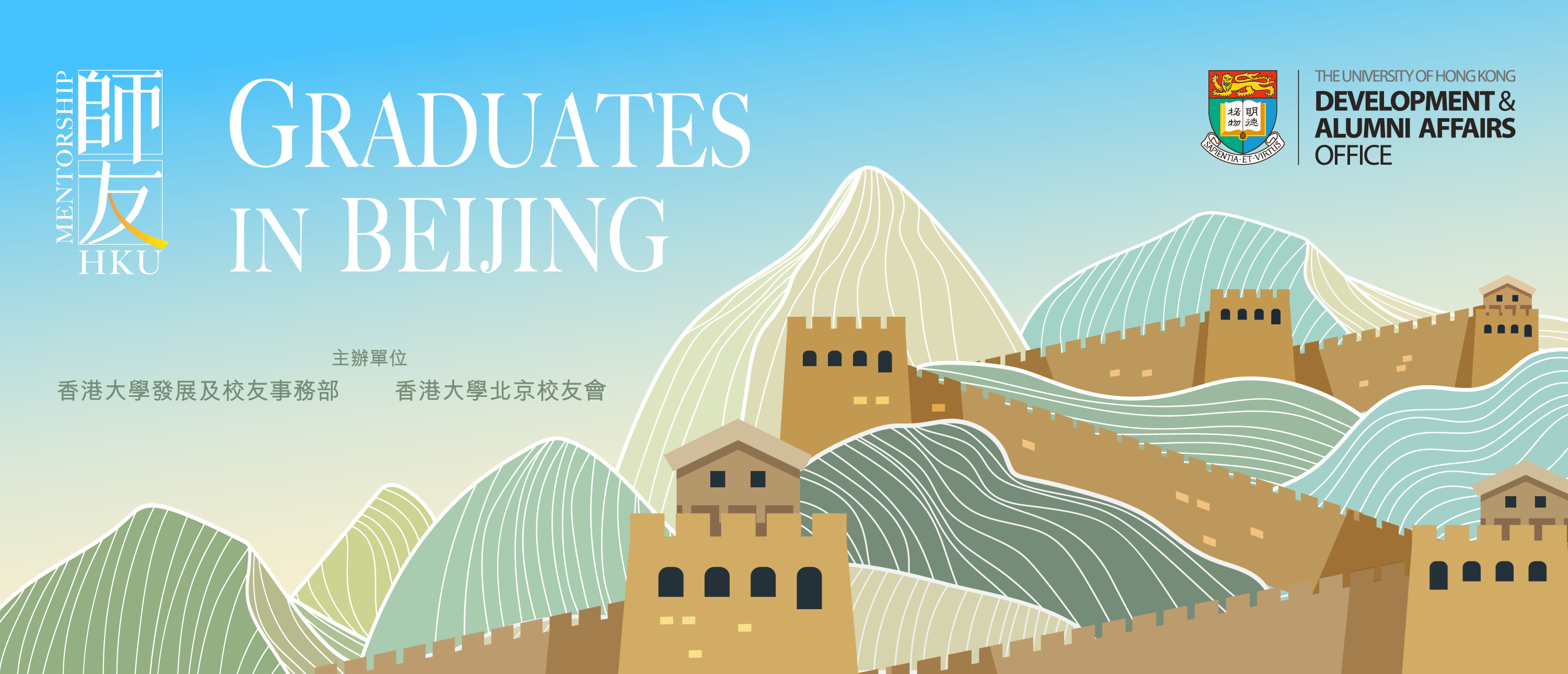 "HKU Mentorship – Graduates in Beijing" 2023-2024
What is "HKU Mentorship – Graduates in Beijing"?
One-year programme co-organised by the Development & Alumni Affairs Office (DAAO) and the HKU Beijing Alumni Network, the Programme is designed exclusively for HKU graduates in Beijing to build inspirational exchanges and mutually enriching friendships with Mentors.

Who are the Mentors? (BY INVITATION ONLY)
Mentors are HKU alumni with 10+ years working experience in Beijing and are passionate about supporting the next generation of graduates with their valuable experience, insights and networks, and will serve on a pro-bono basis.

Who are the Mentees?
HKU undergraduates and postgraduates of 2021, 2022 and 2023 who are now working in Beijing or those who have a confirmed plan to move in Beijing within the next 3 months. Priority will be given to applicants with less working experience and less knowledge about Beijing.

What are the benefits?
Through this one-year programme, Mentees will be matched with a Mentor who will become a coach and friend, supporter and critic… Mentors will help Mentees develop their professional networks, better adapt to the local culture, explore opportunities and support them in reaching their career goals.
Matching will be based on Mentees' aspirations and Mentors' experience.

Online Applications open from July 26 to August 10, 2023.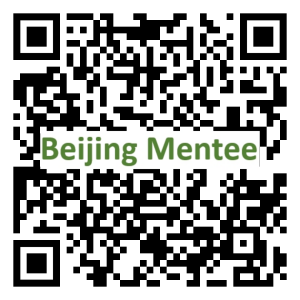 ---
For enquiries, please send email to: mentor@hku.hk