Mentorship 25th | HKU AlumniLand

What a great celebration to mark the 25th year of HKU Mentorship with 300 mentors and mentees!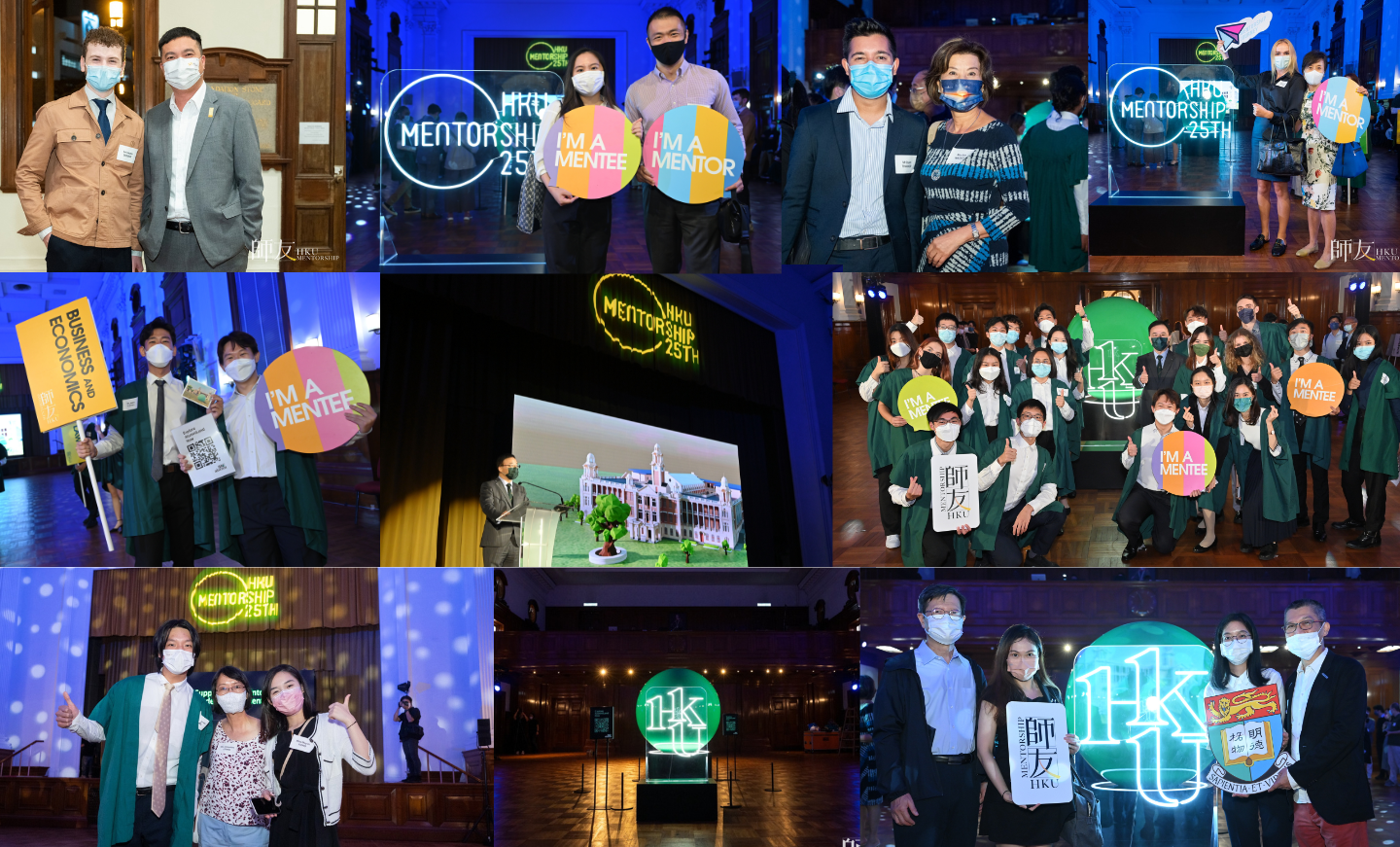 At the Inauguration, the HKU Metaverse – AlumniLand was launched, with a virtual Mentorship 25th Gallery dedicated to the HKU Mentors and mentees. Read more about the celebration here.