HKU Mentorship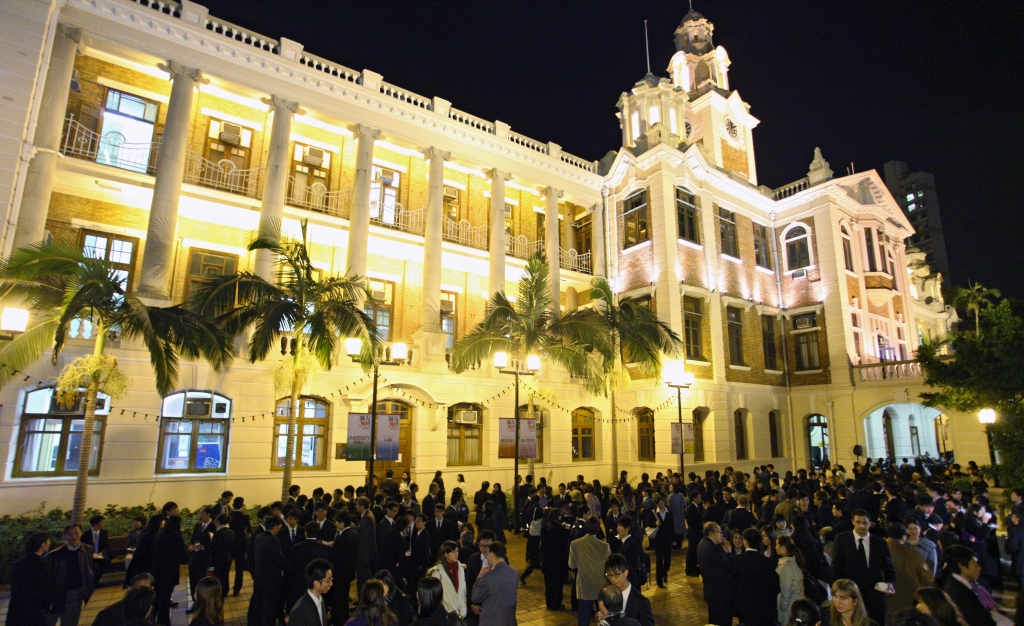 Mentors are alumni and friends of the University who are distinguished members of the community from different walks of life. They are passionate about shaping mentees' characters, values, self-awareness, communication skills, empathy, aspirations, and capacity that in the long run become fuller version of who they are.
By way of a year-long relationship, HKU Mentees, who are Undergradautes and Full Year Exchange Students, are given the privileged opportunity to learn from mentors in Hong Kong, to be inspired and challenged, and to build multicultural networks.
Some unique features of this Mentor-Mentee relationship include:
a structured one-to-one or trio-basis relationship between a mentor and mentee(s);
partnership and commitments of both the mentor and the mentee that form a two-way learning process;
Matching based on mentees' aspirations and mentors' experience;
a year-long experience with friendships and impact that may last a lifetime; and
the hallmarks of respect, support, trust, sharing and understanding.
"Mentors are guides. They lead us along the journey of our lives.
We trust them because they have been there before."
– Laurent A Daloz
For Incoming Exchange Students
As part of the continued internationalisation of the University, HKU Mentorship was extended to include Incoming Exchange Students in 2003. Local mentors are invited each year to guide exchange students, with the additional objective of assisting in their adaptation to a new environment and helping them better understand the Hong Kong community. These Incoming Exchange Mentees also have a chance to become acquainted with local mentees.