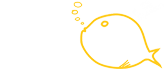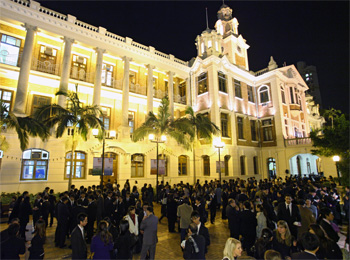 The HKU Mentorship Programme was established in 1997 and every year 500 pairs of Mentors (friends and alumni of the University) and Mentees (HKU second-year or third-year undergraduates and full year Exchange Students) are matched. Not only was it the first programme of its kind in Hong Kong, it has also become the exemplar from similar programmes.
Mentees have the chance to look beyond the classroom and learn from HKU Mentors who are professionals and experts from different walks of life. Some unique features of this Mentor-Mentee relationship include:
A structured trio-basis or one-to-one relationship between a Mentor and Mentee(s);

A special contract between a Mentor and Mentee(s) that requires two-way participation;

Cross-discipline matching to give Mentors and Mentees opportunities to learn from their unique alliance; and

The hallmarks of respect, support, trust, sharing and understanding.
"Mentors are guides. They lead us along the journey of our lives. We trust them because they have been there before."
- Laurent A Daloz