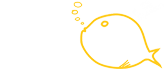 Mentorship for Exchange Students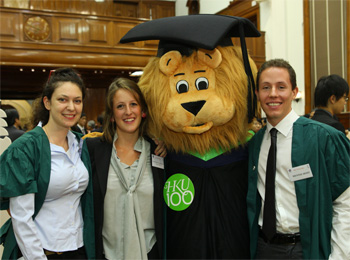 As part of the internationalisation of HKU, the Programme was extended to include incoming exchange students with the HKU Worldwide Exchange Programme.
Since 2003-04, a group of local Mentors have been invited to guide incoming exchange students, with the additional objective of assisting in their adaptation to a new environment. These Incoming Exchange Mentees also have a chance to become acquainted with local Mentees, who are second-year undergraduate students at HKU.
Overseas Mentors are invited to guide our Outgoing Exchange Mentees during their exchange period overseas to various countries/regions including Austria, Australia, Canada, Chinese Mainland, Denmark, Germany, Ireland, Japan, New Zealand, Singapore, Sweden, Taipei, the UK and the USA.